Property from 22

Next property

Previous property

Back to the overview
Chemnitz: Modern E-parking space with charging station
Property ID: C_D6_ESP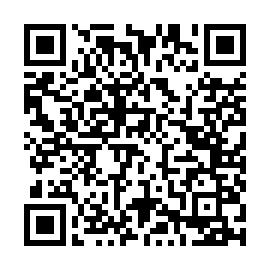 Address:
Dittesstraße 6
09126 Chemnitz
Sachsen
Type of object:
Outside parking space
Year of construction:
2022
Last renovation/ refurbishment:
2022
Available from:
01.05.2022
Property description:
Modern electric parking space in the district of Lutherviertel
Furnishings:
- Clearance width: 2.15m
- Clearance height: 3.70m
Miscellaneous:
E-charging point with own electricity meter
E-charging pole with key switch, so that third-party use is not possible
ABL eMH1 e-charging pole, 11KW
Remarks:
Data protection according to GDPR

We store personal data required for the preparation of a rental agreement and for proper property management in compliance with the GDPR guidelines. This data is only passed on to cooperating service companies with a direct connection to the property you are using, who have also undertaken to comply with the GDPR guidelines. Your data will be deleted immediately when it is no longer required.

You have the right to request information regarding the use and storage of your data and you can have this data deleted at any time by contacting us using the contact details provided in the imprint. The data protection officer in our company is the managing director.

Back to the overview